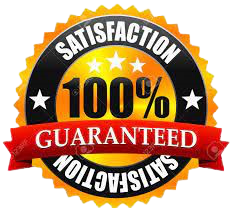 Edmund Meyer

I was very impressed with the quality of services offered. My wife found their Ad on FB, made the appointment over text, easy as that. Started the cleaning using various pieces equipment and techniques. I was really amazed at the results. Russell went above and beyond doing after treat and preventative care. Price was on special and best in town. Plus was payment options included Venmo or PayPal. I can highly recommend Russell and his team. – Facebook
Edmund Meyer
Jason Alan
Very happy with Katy Brothers Pressure Washing. Polite & professional. Would recommend. – Facebook
Jason Alan
Douglas Koger

I had Katy Brothers power washing come out and clean my drive and sidewalks. All I can say is awesome job all the way around. They are also a local business. Give them a call. – Facebook
Douglas Koger
Monica Vagholkar

Thankful and blessed to have met Russell with Katy Brothers Pressure Wash. He worked very hard and provided excellent results. Please call him. You won't be disappointed. (281) 736-5800. – Facebook.
Monica Vagholkar
Allison Ruppert Brownlee

Katy Brothers Pressure Washing came today and did a wonderful job. Great customer service and price. – Facebook.
Allison Ruppert Brownlee
Kelly Anne

Katy Brothers Pressure Washing just left my house and all I can say is WOW! What an incredible job they did. Professional, prompt and wonderful service. I would HIGHLY recommend them for all your pressure washing! – Facebook.
Kelly Anne
Nikki Ripaldi

Awesome job! They cleaned 6 houses on our block last week, one house after another. Highly Recommend! – NextDoor.
Nikki Ripaldi
Judy Hung

Russell just cleaned our driveway/sidewalk/ front porch and did a fantastic job for an unbeatable price! Nice guy, great communication, highly recommended! – NextDoor.
Judy Hung
Michelle McClintock

Just used Katy Brothers. Highly recommend. – NextDoor.
Michelle McClintock
Terry Brennan

Russell and son did a great job on my driveway and walkways. Thorough and professional at very reasonable price. – NextDoor.
Terry Brennan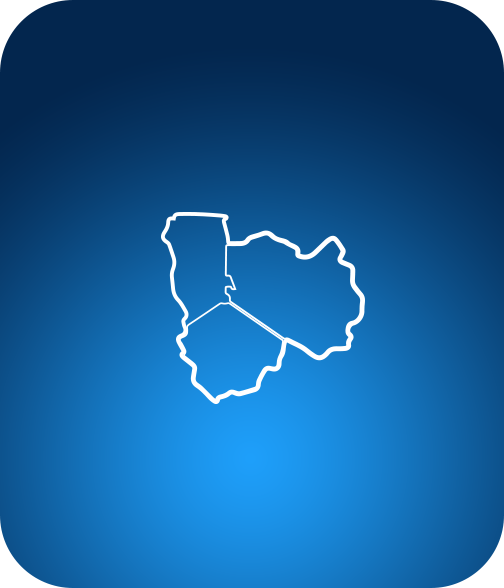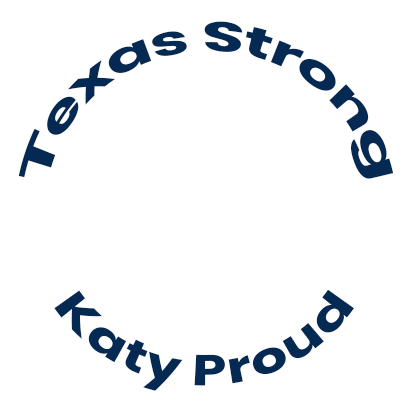 Why
Katy Brothers?
Our philosophy is that by providing affordable, premium quality service and results, our customers will be exceedingly happy and tell their friends and neighbors about us. We are your neighbors, we live here. Our kids go to the same schools as yours, we probably shop at the same local grocery stores, and we love supporting small businesses in our beloved Katy, Texas.
Learn More