About Us
At Katy Brothers, our approach is simple. Our goal is to provide professional, above and beyond service to residential homeowners in our own community. We live in your neighborhood, our kids go to the same schools, and we probably pass each other at the local HEB. We are passionate about being the best at what we do, and supporting small, local businesses like our favorite bakery Oooh Las la, and Greek Restaurant Papa Gyros, just two of our local sponsors.
We are licensed with the State of Texas and carry a $2,00,000 (two million dollar) insurance policy. We only use professional, commercial grade equipment and certified processes to insure the best possible result at your home. It's our belief that if we offer superior results, at a far better price, we will earn your future business, and that of your friends and neighbors.
We all know that your home is typically your most valuable, precious asset. It's important to ask potential contractors about their qualifications and processes before letting them clean your home. For Example:
Are they licensed and insured, and can they provided references.
What type of equipment and processes are they using. Often times it turns out that other companies are using insufficient equipment from the local hardware store, without proper training.
Do they perform a pre and or post treatment to maximize results.
If using any detergents or chemicals, have they verified they will not harm your home, or landscaping.
Verify comments and recommendations on social media and search engines.

These are just a few examples that help homeowners feel comfortable with the company they have chosen to clean their home exterior. It is our goal for you to be 110% satisfied by the time we finish polishing your home's curb appeal, whether that be your driveway and sidewalks, pool deck, fencing, or a complete house wash or roof cleaning.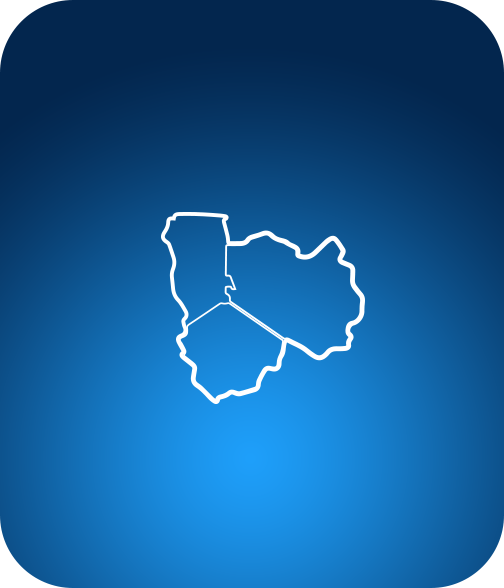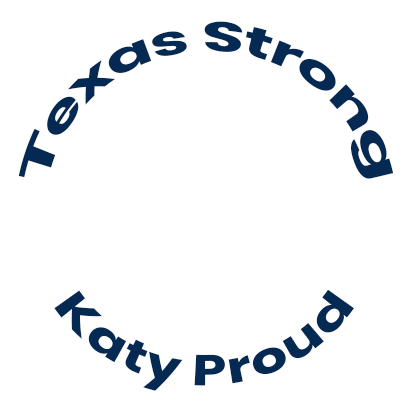 Why
Katy Brothers?
Our philosophy is that by providing affordable, premium quality service and results, our customers will be exceedingly happy and tell their friends and neighbors about us. We are your neighbors, we live here. Our kids go to the same schools as yours, we probably shop at the same local grocery stores, and we love supporting small businesses in our beloved Katy, Texas.